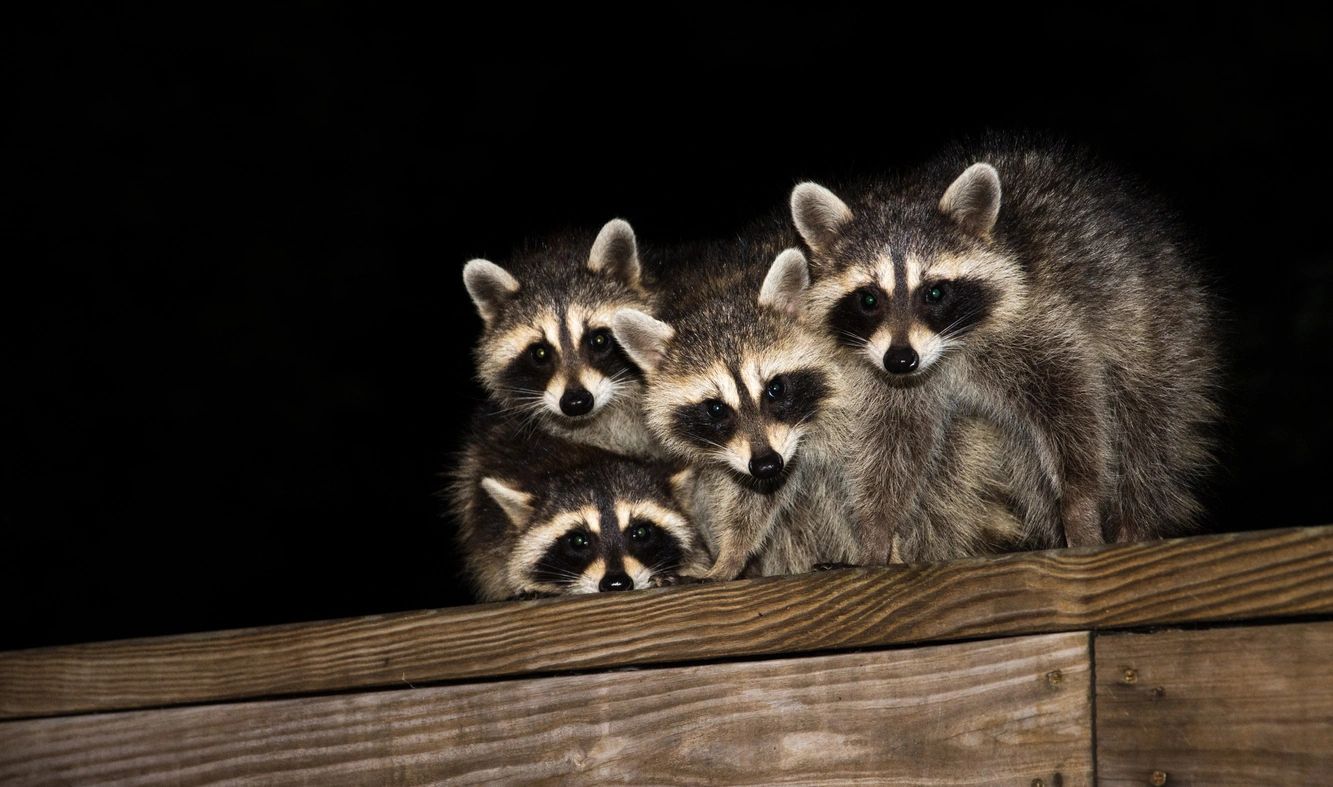 How Can We Help You With Your Pest And Animal Control Needs
Our Services
Wildlife Management Consultations
Trapping And Relocation Services
Emergency Wildlife Removal Services
Maintenance Programs Available
Rodent Control Services
Mole/ Gopher Control
Non-Toxic - Chemical Free Pest Control Services
Wildlife Control Services For Municipalities
Pigeon Control
Water Trapping Services
Dead Animal Removal
Wildlife Exclusions
Attic Remediation
Bat Consultations - Exclusions
Sealing Of Entry And Exit Points
Home Repair
Storage Building Construction And Installation
Storage Building Removal
Mike Sullivan, the owner of Skunk Bait Wildlife Control LLC, worked as an Animal Control Officer with the City of Edmond for over 8 years. During this time, he realized that there was a need for assistance with the nuisance wildlife conflicts in our area.  Wildlife populations were through the roof and Edmond only provided limited resources to assist with animal damage complaints. As these complaints kept escalating, Mike realized that he had the knowledge, training, and experience to fill a need in our area. Mike went through the proper procedures to get his Nuisance Wildlife Control Operator License through the Oklahoma Department Of Wildlife Conservation and started the journey to build this business called Skunk Bait Wildlife Control LLC.
Prior to working as an animal control officer, Mike was a veterinary assistant at Southpointe Vet Clinic in the Guthrie area for about 7 years and prior to that, I provided a handyman service. All of these things have led to a business that has been able to provide a full service, wildlife damage management company that can meet the needs of our clients.
With over 20 years of experience, Skunk Bait Wildlife Control LLC is a full service nuisance wildlife control company based just north of the Oklahoma City metro area. We are locally owned and operated, licensed and insured.
We offer animal damage prevention, animal control services and animal damage repair services. Serving Edmond, Guthrie and surrounding OKC metro areas from dead animal removal, opossum removal, skunk removal, raccoon removal, squirrel removal, armadillo removal, coyote, beaver, snakes and more...
Are you in need of professional wildlife control services in the Edmond, Oklahoma City, Guthrie, or the surrounding Okc metro areas? Our team offers a wide range of non-toxic, chemical-free pest removal and control services for all of your critter control needs. We do not offer free wildlife removal services.
Whether you are having problems with insects, wildlife, rodents, or reptiles, Skunk Bait Wildlife Control LLC has the experience, expertise, and detailed inspections to identify the problem and develop a solution that will best suit your needs in the safest way possible for you, your family, and your pets.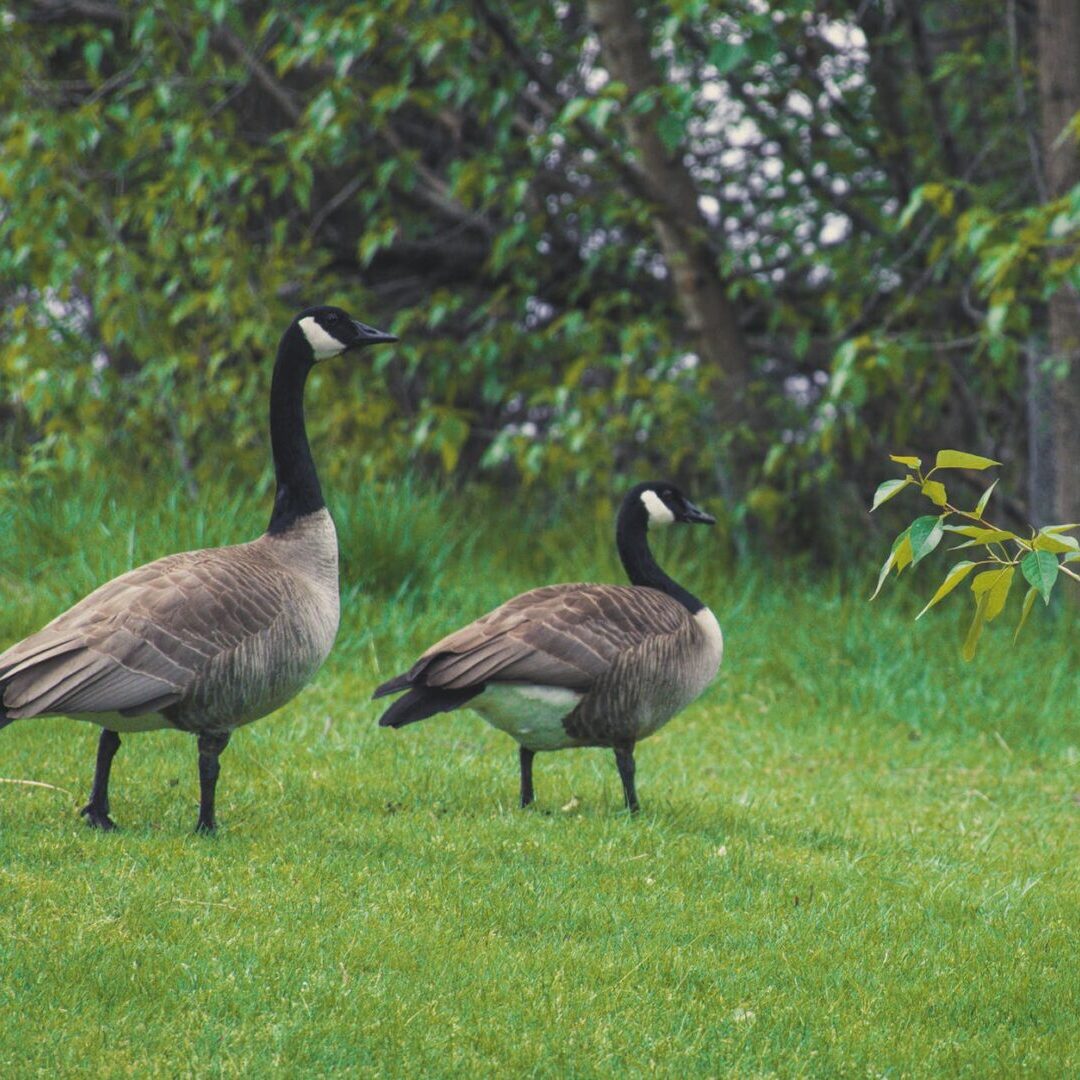 We offer ground trapping and wildlife management services in Edmond, Guthrie, Oklahoma City, Midwest City, and the surrounding metro areas. Skunk, Opossum, Raccoon, Armadillo, Squirrel, Mole And Gopher Removal
Keeping you, your pets, and your property safe from skunks!
At Skunk Bait Wildlife Control LLC, we specialize in the humane capture, control and removal of skunks in the Oklahoma City, Edmond, Guthrie, and surrounding areas from Perkins to Spencer, Forest Park and beyond. We have removed skunks from inside houses, in garages, in attics, from under electric boxes, on top of garage doors, in creeks, in dog houses, in chicken coups and just about anywhere else you can think of. We are your trusted nuisance skunk removal experts!!!
Our skunk removal services include skunk trapping, removing a skunk from a trap, sick skunk removal, injured skunk removal, skunk relocation services, skunk odor removal, skunk inspections, skunk prevention consultations, dig proof barrier installations and more.
If you are looking for a skunk removal service near me in Okc, Edmond, Guthrie or surrounding metro areas, we are the best skunk removal company in the greater Oklahoma City metro area.
If you need wildlife removal services near me in Edmond look no further. We are a local company with local skunk removal technicians that service the Edmond area daily. We are in the birthing season and many times we get called from clients that are seeing baby skunks that need removal.
Armadillo Removal Services
Do you have armadillos damage in your yard? We have had excellent success with our professional armadillo removal services and armadillo trapping services. We offer Edmond Armadillo Removal, Guthrie Armadillo Removal, Oklahoma City Armadillo Removal, Midwest City Armadillo Removal, Dead Armadillo Removal
Snake Trapping, Prevention, And Removal Services
We offer snake trapping, snake removal and snake prevention services in the Guthrie, Edmond, Oklahoma City, Midwest City, Langston, Meridian, Jones, Luther, Nichols Hills, The Village, and surrounding Okc metro areas. We also offer snake inspections, dead snake removal and snake identification.
Attic Remediation And Insulation Services
We offer attic remediation and insulation services. Adding insulation to removing and replacing contaminated insulation.
Commercial, Residential, And Industrial Services Available
We are a full service wildlife damage management company. From mole and gopher removal for your HOA property or a raccoon in the attic space. We are fully equipped to handle all of your nuisance wildlife control needs efficiently and effectively. We also offer bird control products and services like bird spike installation, bird netting, bird slides, pigeon control, flock management, clean up and disposal services. We are licensed to handle Canadian Geese calls, goose round ups etc...
We offer water trapping services for Beaver, Muskrat, Nutria, Otter, Turtles and Snakes in the Guthrie and Edmond areas, We also offer beaver dam removal services. We are a Beaver Removal company in Edmond and Guthrie.
Animal Damage Inspections
We offer Ground Level Inspections, Roof Inspections, Attic Inspections, Thermal Imaging, Crawlspace Inspections.
Personal Trap, Sick/ Injured, Emergency Raccoon Removal
Personal Trap, Sick/ Injured, Emergency Opossum Removal.
Squirrel Removal Services
Personal Trap, Sick/ Injured, Emergency Squirrel Removal.
General Contracting/ Home Repair
We offer general contracting, home repair, and home maintenance services.
Dig Proof Barrier Installation
Dig Proof Barriers are installed in the ground  to keep pets and wildlife like armadillos, skunks and opossums from digging under fences, decks, storage buildings, side walks and other areas.
Animal Proofing Your Home
Animal proofing your home is so important! Most of the entry points that we see are from damaged soffit vents, damaged fascia, soffit returns, roof vents, and ridge vents. Most all of these areas allow air flow into or out of the house. These areas are the number one access or point of entry into most homes.
We are proud to say that we are the only wildlife management company in the metro area that offers the elite level of wildlife prevention work that we do. Our materials used for exclusion, prevention and rodent proofing are top of the line and our warranty is second to none. This process prevents animal entry and animal damage from rodents, reptiles and insects.  If you would like more information on our wildlife prevention products and services please
Animal Exclusion Products
and Prevention Services
Foundation Vent Replacement/Covers
Foundation Vent Replacement/Covers
Crawl Space Access Door Repair and Replacement

Duct work repair and Replacement

Insulation Removal and Replacement

Skunk Bait Wildlife Control LLC, Professional Wildlife Control, General Contracting, Insulation Services, and Wildlife Prevention in the Oklahoma City, Edmond, Guthrie, and Okc metro areas.
Phone: (405) 464-2121
Email: [email protected]
Service Areas In Oklahoma: Oklahoma City, Edmond, Guthrie, Arcadia, Nichols Hills, The Village, Yukon, Surrey Hills, Quail Creek, Cedar Valley, Deer Creek, Midwest City, Dell City, Forest Park, Crescent, Cashion, Coyle, Meridian, Langston, Cushing, Stillwater, Enid, Mustang, Moore, Norman, Purcell, and Surrounding Okc metro areas.
Your source for professional wildlife control services, chemical-free pest management services, raccoon removal, rodent control, snake removal, and damage prevention.
We are a founding member of the Association of Oklahoma Nuisance Wildlife Control Operators, and we are a member of the National Wildlife Control Operators Association. Customer Service and Public Safety Are Our #1 Goal.