Professional Wildlife Prevention Services
Skunk Bait Wildlife Control LLC is a full service pest control company specializing in wildlife prevention services, pest and animal proofing, nuisance wildlife damage repairs, critter proofing, attic clean outs, attic remediation, and insulation services in the Oklahoma City metro and surrounding cities in the state of Oklahoma.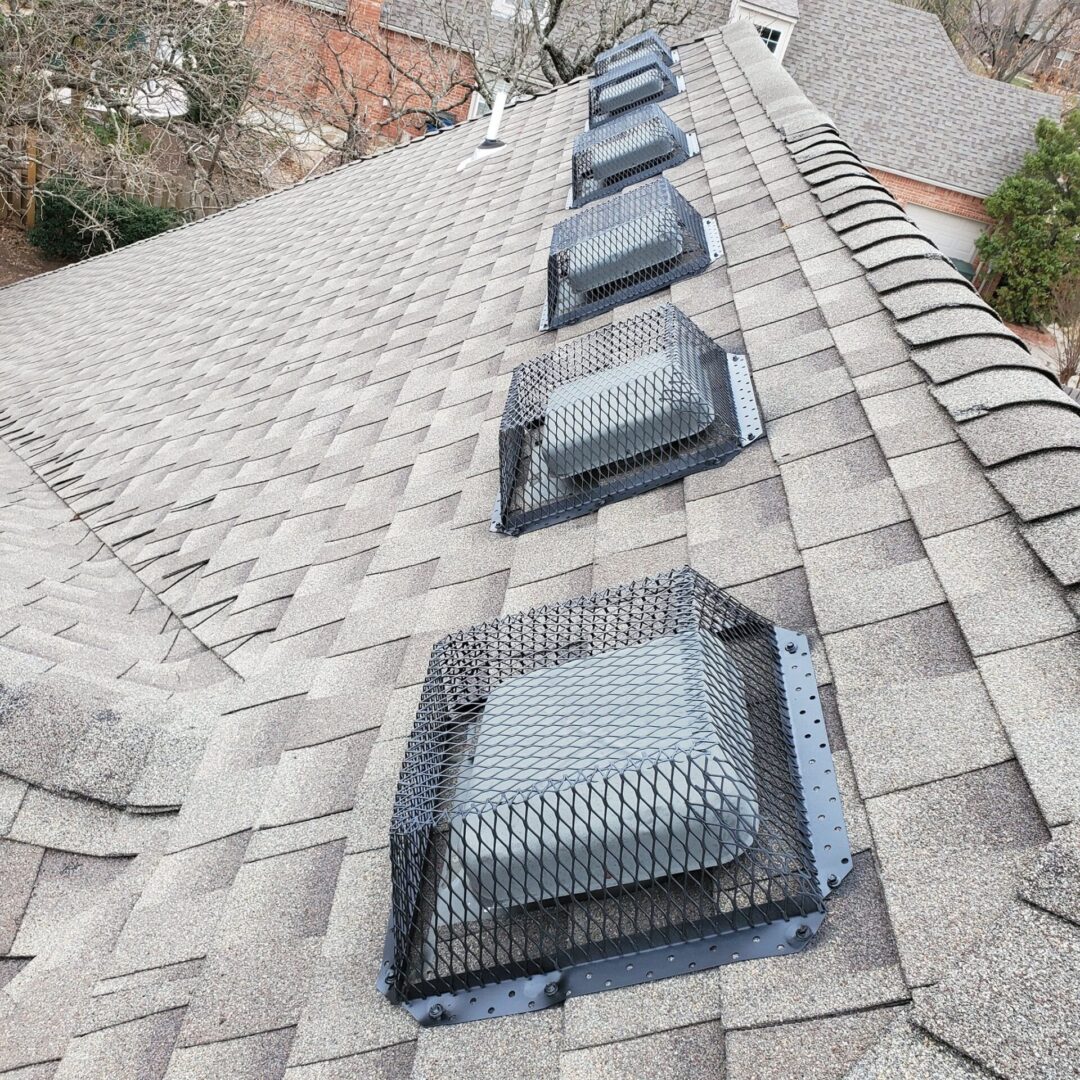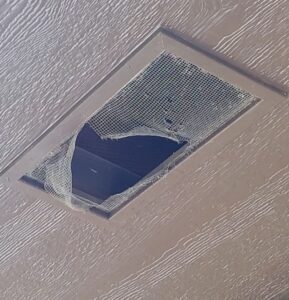 Wooden soffit vents are the #1 cause of the majority of our "there is an animal in our attic" calls. These soffit vents are inexpensive, easy to install and they look good when painted. The problem with these wooden soffit vents is that the screens are extremely easy for raccoons, opossum, squirrels, and even feral cats to open up.
We get calls from clients all of the time where people say "I have an animal in my attic". We usually ask a few questions to get an idea of the times of day they are hearing the sounds in their attic so we can have a better idea of the type of animal they may be dealing with.
When we schedule an appointment one of the first things we look for is compromised soffit vents or damage to soffits. Soffit vents are the number 1 cause of animal entry into most attics.
We carry and install pest proof soffit vent guards to prevent animals from gaining access inside your home. If you would like to order these soffit vent guards we will need to know how many  soffit vents you have and their size. To get this measurement, you will need to measure the outside edges of the soffit vent (length and width). For more information on ordering these products and our installation services please call our office 405-464-2121