Edmond Gopher Removal Services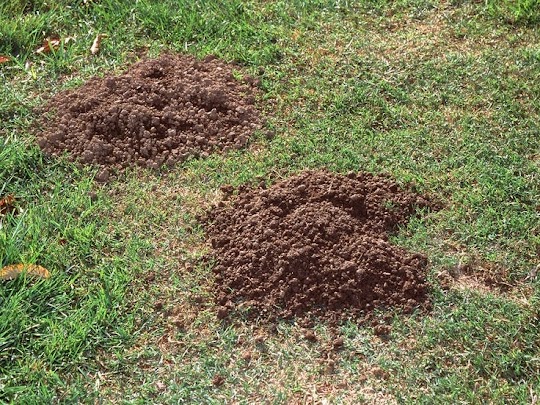 If you are having gopher issues in Edmond Oklahoma, please fill out the form above to contact us about your Edmond gopher removal needs. Skunk Bait Wildlife Control LLC offers commercial and residential gopher removal services in the Edmond area. We service Edmond Oklahoma and surrounding areas, We service all Edmond HOA's and their common grounds, Edmond golf courses, Edmond Businesses, Edmond home builders, Edmond farms and all Edmond home owners.
If you are having gopher problems, ask us about our gopher control maintenance program. This program is specifically designed to address your Edmond gopher control and removal needs.